Test Preparation @ iae nepal
IELTS • PTE• SAT
Ace tests @ iae
We run IELTS PTE & SAT courses - classed by top notch teachers. Fees are reasonable but more importantly, we help you get the score you need in shortest possible time!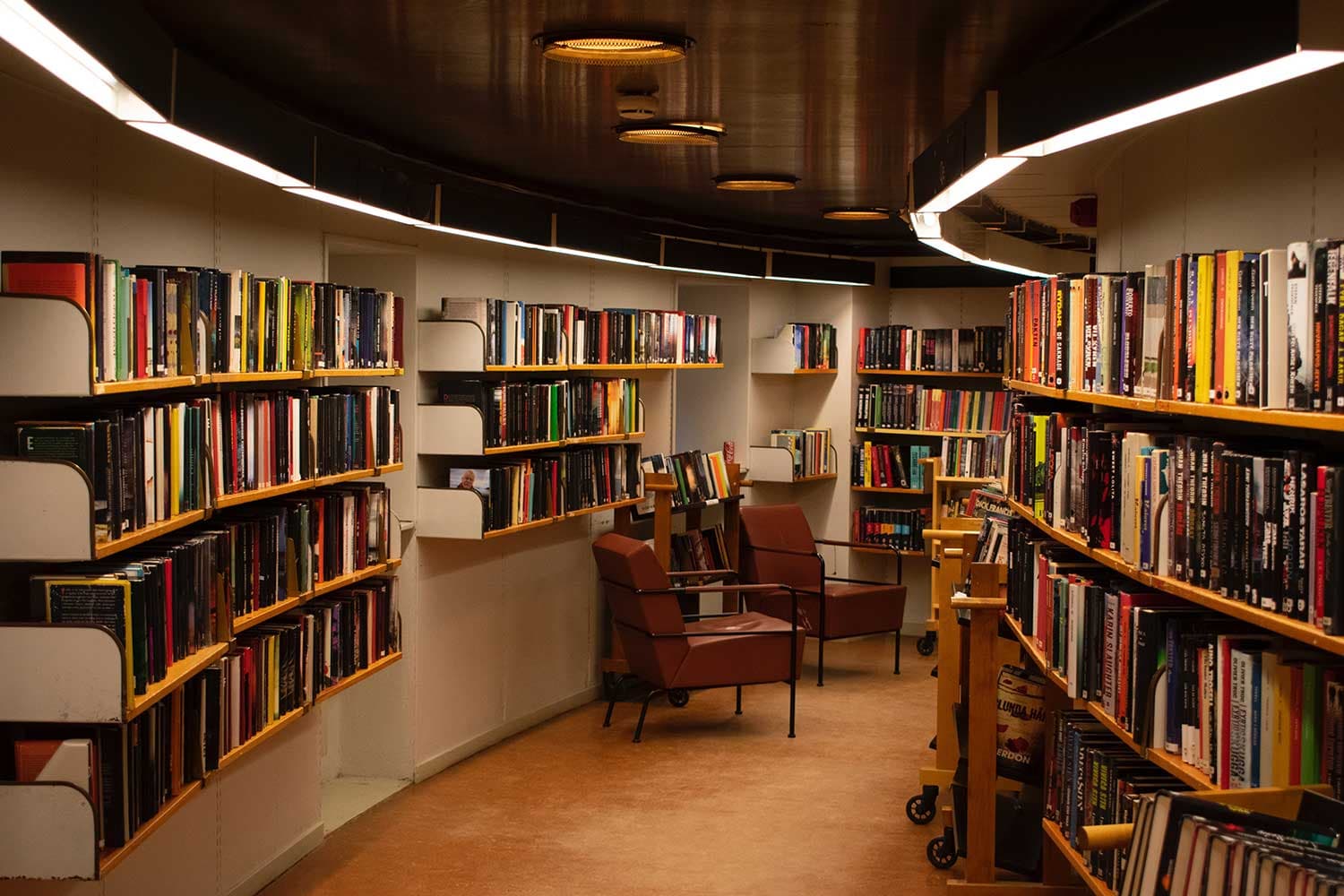 Good test scores maximise your chances of getting scholarships & visas
SAT Classes at iae Nepal
Hugely successful prep classes for IELTS, PTE and SAT are available at iae GLOBAL Nepal, Dillibazar. Call us to book a seat.Call iae

Unlock USA Scholarships with SAT @ iae

· 8 week course ·
Personalized SAT prep course by highly experienced Ivy League graduate teacher @ iae
Join the club of high acheivers by doing our highly regarded SAT course at iae Nepal. The secret sauce to high scores is laid bare, for those ready for the journey.
Register for SAT course @ iae
Why take SAT®
→ Increase you chances to gain admissions into highly selective USA universities
→ Maximise your visa chances
→ Increase scholarship awards
SAT Test Fee
US$104 ($55 + $49)
How to register?
Easy. We do this at iae NEPAL for our students as a cost-free service.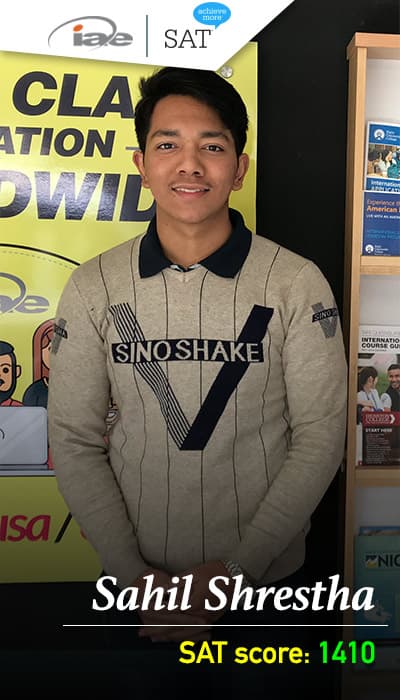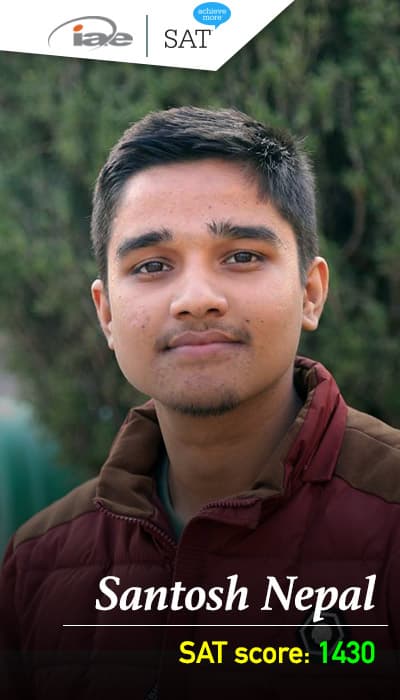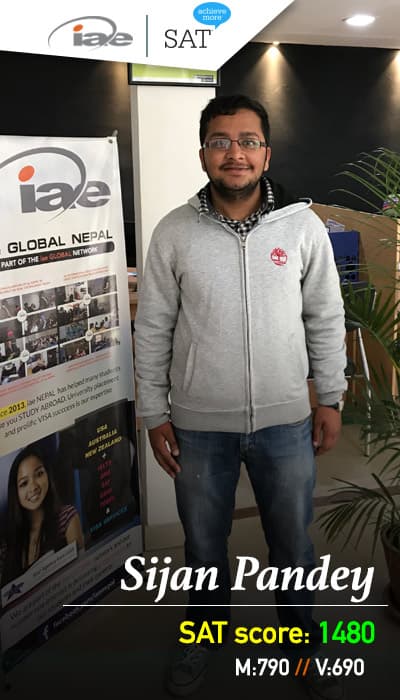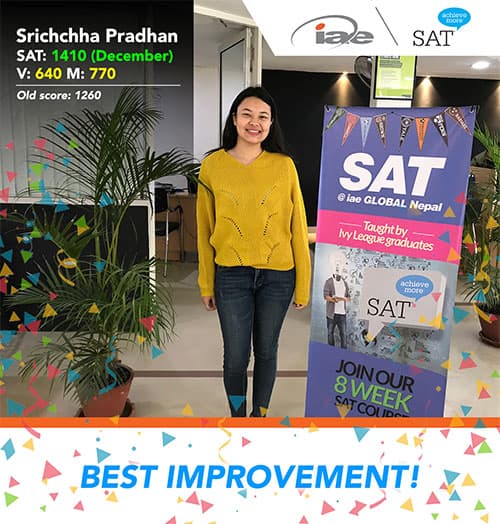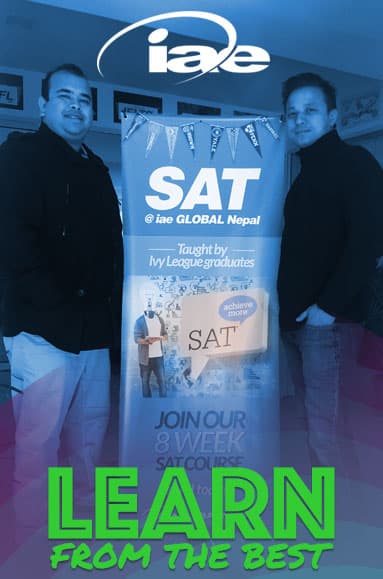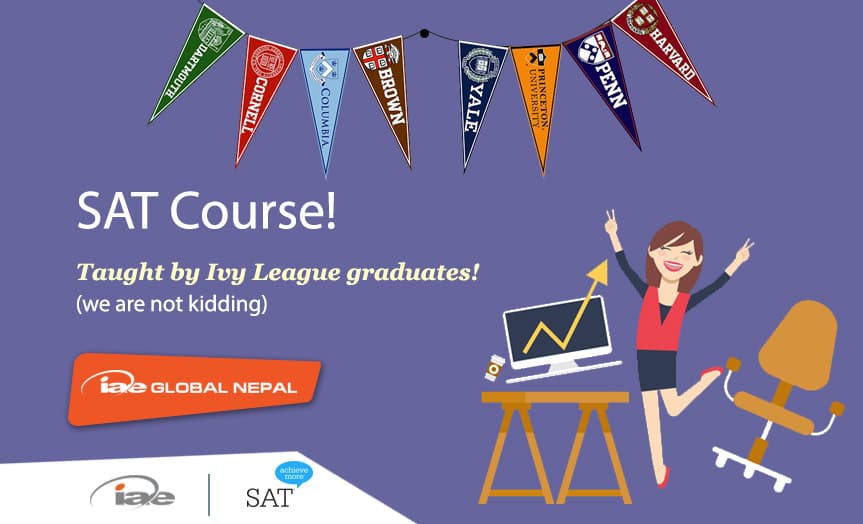 👋 5 Options in 5 Minutes
Get 5 personalized university options from a 5 minute call with us

↓

→
🇦🇺 · 🇺🇸 · 🇨🇦 · 🇬🇧 · 🇳🇿