Apply @ iae nepal
Study in Australia, USA, Canada, UK, NZ
Offer letter + Visa
Top universities, cost friendly options, big city colleges, rural campuses ‒ all options lined up for you, under one roof in Dillibazar, Kathmandu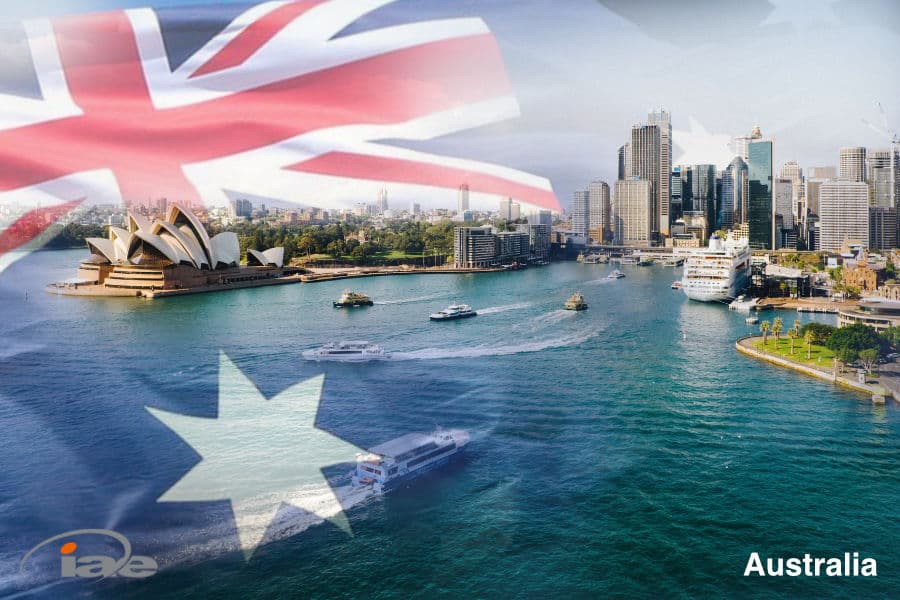 Australia
USA
Canada
New Zealand
The United Kingdom
grid element
Applying to Australia?
It's easy to choose iae Nepal if you like options, extensive support and high visa success rates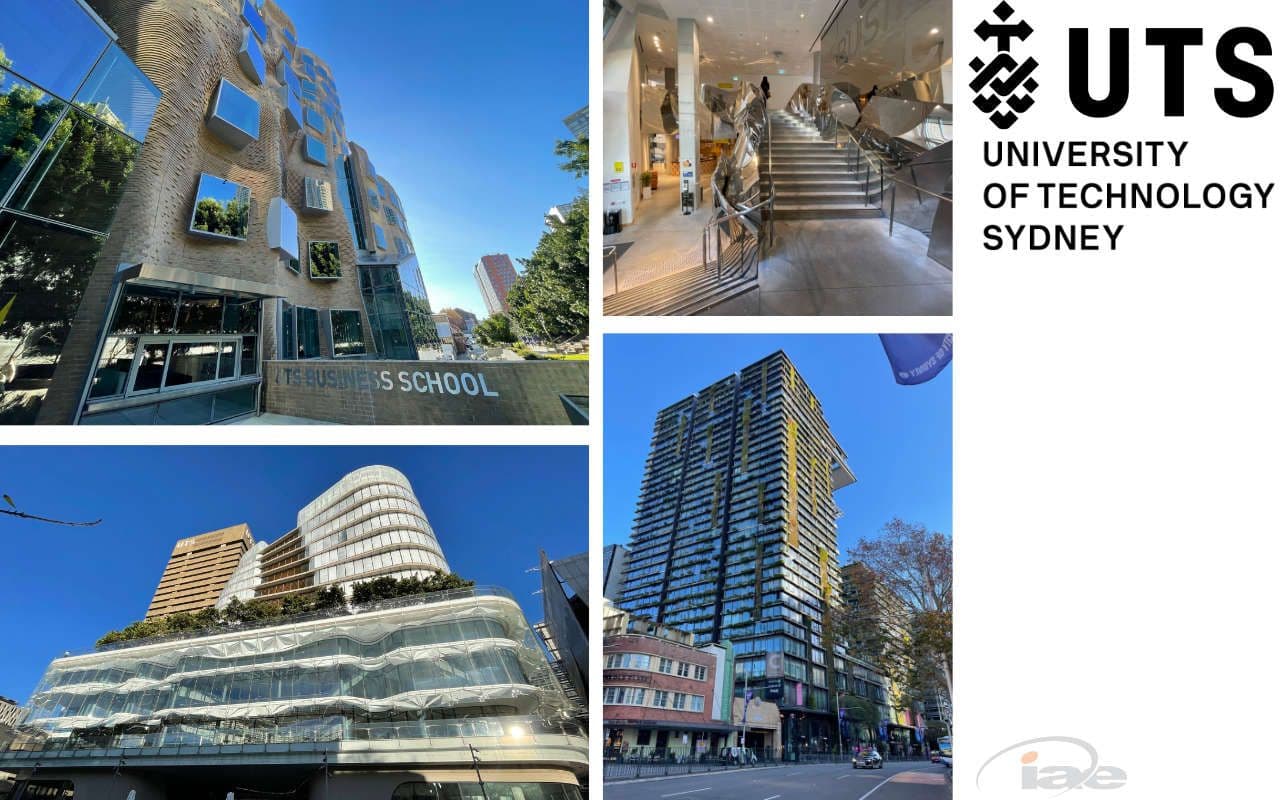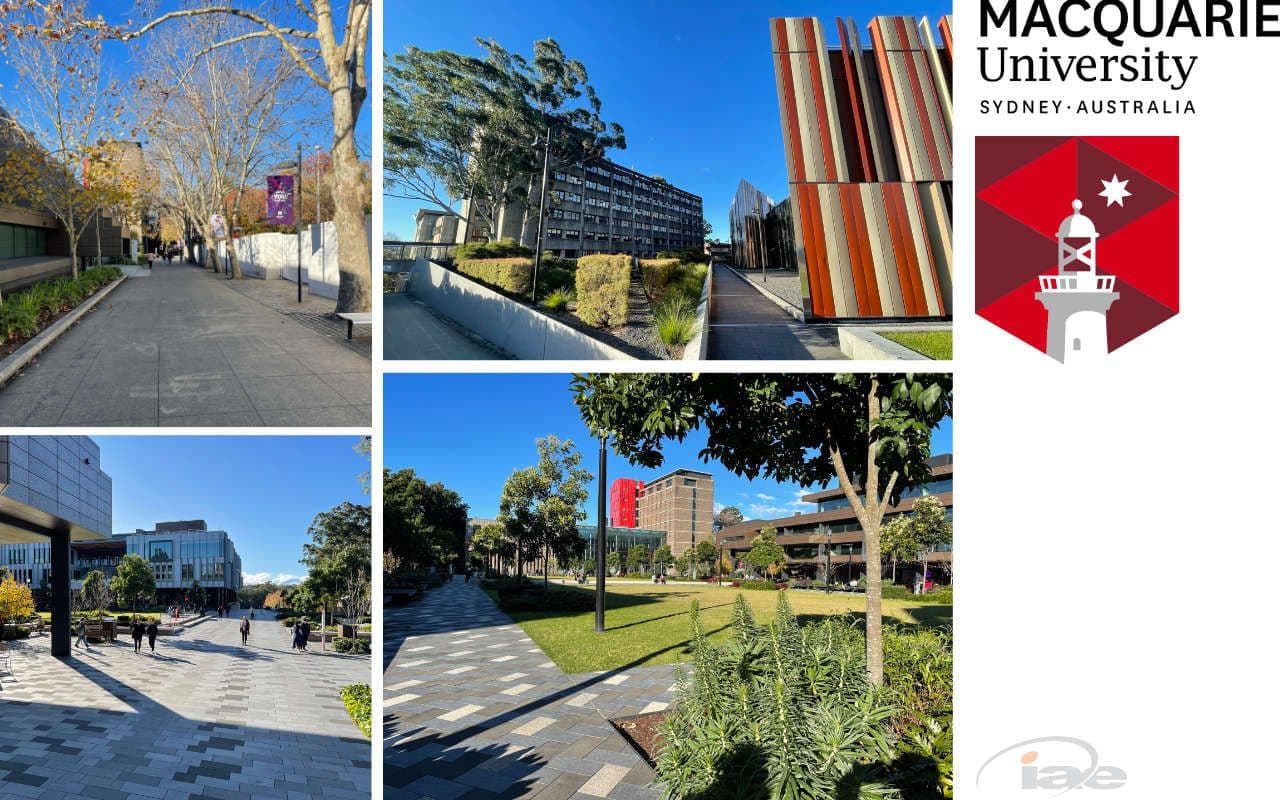 Options Galore @ iae
Find your right match at iae Nepal:
diplomas, degrees in UG, PG levels, vocational degrees or research programs
. The secret sauce is options, and we have that in bucketloads.
grid element
Hands on support
You'll require extensive support with documentations. Support team at iae Nepal are not only experienced, but also friendly and kind - you'll feel right at home throughout the process.
Visa Success
A successful visa is the culmination of a process that involves expert choices, foresight, patience and professionalism. Our track record really does speak for itself!
Did you know?
iae Nepal represents the majority of universities & colleges in Australia - from private and government owned VET institutions to the top ranking Go8 universities
Undergraduate
Australia
Academy of Information Technology (AIT)

Asia Pacific International College (APIC)

Australian Catholic University (ACU)

Australian College of Applied Psychology (ACAP)

The Australian National University (ANU)

Blue Mountains International Hotel Management School at Torrens University

Bond University

Box Hill Institute

Canberra Institute of Technology

Central Queensland University (CQU)

Charles Darwin University

Charles Sturt University

Charles Sturt University Study Centres

Chisholm Institute of TAFE

Curtin University of Technology

Deakin University

Edith Cowan University

Flinders University

Griffith University

Holmesglen Institute

The Hotel School (formerly The Hotel School Sydney or THSS) with Southern Cross University

International College of Hotel Management (ICHM)

International College of Management, Sydney (ICMS)

International Institute of Business & Information Technology (IIBIT) - Federation University Australia programs at IIBIT

James Cook University (JCU) - Brisbane

James Cook University (JCU) - Cairns

James Cook University (JCU) - Townsville

JMC Academy

Kaplan Business School Australia

Kent Institute Australia

King's Own Institute

La Trobe University

La Trobe University Sydney Campus

Macquarie University

Melbourne Institute of Technology

Melbourne Polytechnic

Murdoch University

Navitas College of Public Safety (NCPS)

Queensland University of Technology (QUT)

RMIT University

SAE Institute

Southern Cross University

Swinburne University of Technology

TAFE NSW (including The Northern Sydney Institute)

Torrens University Australia (TUA)

The University of Adelaide

University of Canberra

The University of Newcastle, Australia

University of New England

University of New South Wales (UNSW)

The University of Queensland (UQ)

University of South Australia (UniSA)

University of Southern Queensland (USQ)

University of the Sunshine Coast (USC)

University of Tasmania (UTAS)

University of Technology, Sydney (UTS)

The University of Western Australia (UWA)

University of Wollongong Australia (UOW)

Victoria University

Victoria University Sydney

Western Sydney University (formerly UWS)

Western Sydney University (via Navitas)

Western Sydney University Sydney City Campus

William Angliss Institute of TAFE
grid element
Postgraduate
Australia
Asia Pacific International College (APIC)

Australian Catholic University (ACU)

Australian College of Applied Psychology (ACAP)

The Australian National University (ANU)

Blue Mountains International Hotel Management School at Torrens University Australia

Bond University

Carnegie Mellon University in Australia - MSPPM / MSIT-BIDA / MSIT-ITM programs only

Central Queensland University (CQU)

Charles Darwin University

Charles Sturt University

Charles Sturt University Study Centres

Curtin University of Technology

Deakin University

ECA Graduate Institute (formerly Zenith Business Academy)

Edith Cowan University

Flinders University

Griffith University

Holmesglen Institute

The Hotel School with SCU

International College of Hotel Management (ICHM)

International College of Management, Sydney (ICMS)

International Institute of Business & Information Technology (IIBIT) - Federation University Australia programs at IIBIT

James Cook University (JCU) - Brisbane

James Cook University (JCU) - Cairns

James Cook University (JCU) - Townsville

Kaplan Business School Australia

La Trobe University

Macquarie University

Melbourne Institute of Technology

Melbourne Polytechnic

Monash University

Murdoch University

Queensland University of Technology (QUT)

RMIT University

Southern Cross University

Swinburne University of Technology

Torrens University Australia (TUA)

The University of Adelaide

University of Canberra

The University of Newcastle, Australia

University of New England

University of New South Wales (UNSW)

The University of Queensland (UQ)

University of South Australia (UniSA)

University of Southern Queensland (USQ)

University of the Sunshine Coast (USC)

University of Tasmania (UTAS)

University of Technology, Sydney (UTS)

The University of Western Australia (UWA)

University of Wollongong Australia (UOW)

Victoria University

Victoria University Sydney

Western Sydney University (formerly UWS)

Western Sydney University (via Navitas)

Western Sydney University Sydney City Campus
grid element
Colleges
Australia
Academy of Film, Theatre & Television

Aspire Institute

Australian Catholic University

Australian Learning, Training & Education Centre (ALTEC)

Aviation Australia

Bendigo TAFE

Bond University College

Box Hill Institute

BROWNS Professional

Canberra Institute of Technology

Canning College

Central Queensland University (CQU) - TAFE and Training

Charles Darwin University

Chisholm Institute of TAFE

ECA College

ECA Graduate Institute (formerly Zenith Business Academy)

Gold Coast Learning Centre

Gordon Institute of TAFE (The Gordon)

Holmesglen Institute

Imagine Education Australia

International Institute of Business & Information Technology (IIBIT)

International Sports College of Australia (ISCA)

James Cook University (JCU) - Brisbane

James Cook University (JCU) - Cairns

James Cook University (JCU) - Townsville

JMC Academy

Kangan Institute (TAFE Victoria)

Kaplan Business School Australia

Kent Institute Australia

King's Own Institute

Melbourne Polytechnic

Monash College

Academy of Information Technology (AIT)

Coder Academy

International School of Colour & Design (iscd)

The Left Bank

RMIT University

SAE Institute

Sarina Russo Institute

Shafston International College

Swinburne University of Technology Vocational Education and Training in Schools (VETiS)

TAFE International Western Australia (formerly ETI)

TAFE NSW

TAFE Queensland

TAFE South Australia

TasTAFE

APM College of Business and Communication

Australasian College of Natural Therapies

Billy Blue College of Design

CATC Design School

Jansen Newman Institute

Southern School of Natural Therapies

William Blue College of Hospitality Management

UOW College

VU (Victoria University) Polytechnic

William Angliss Institute of TAFE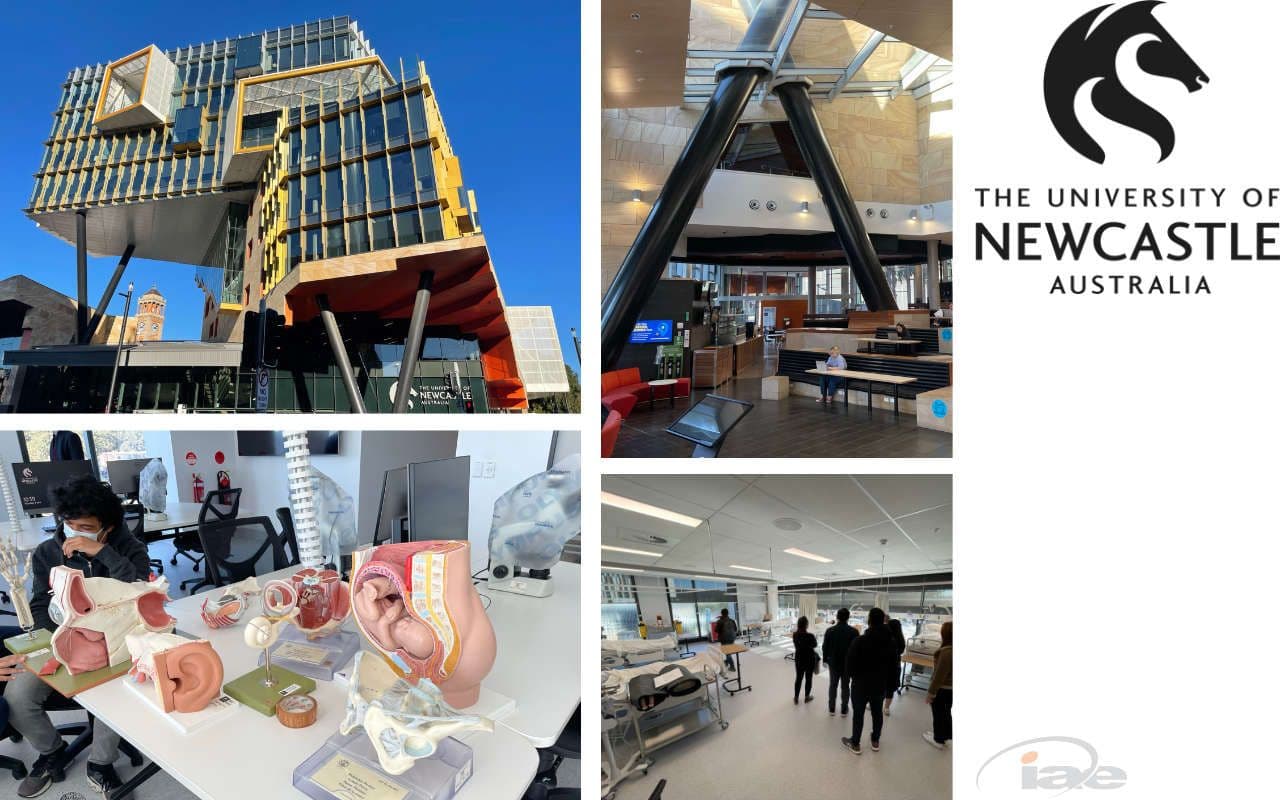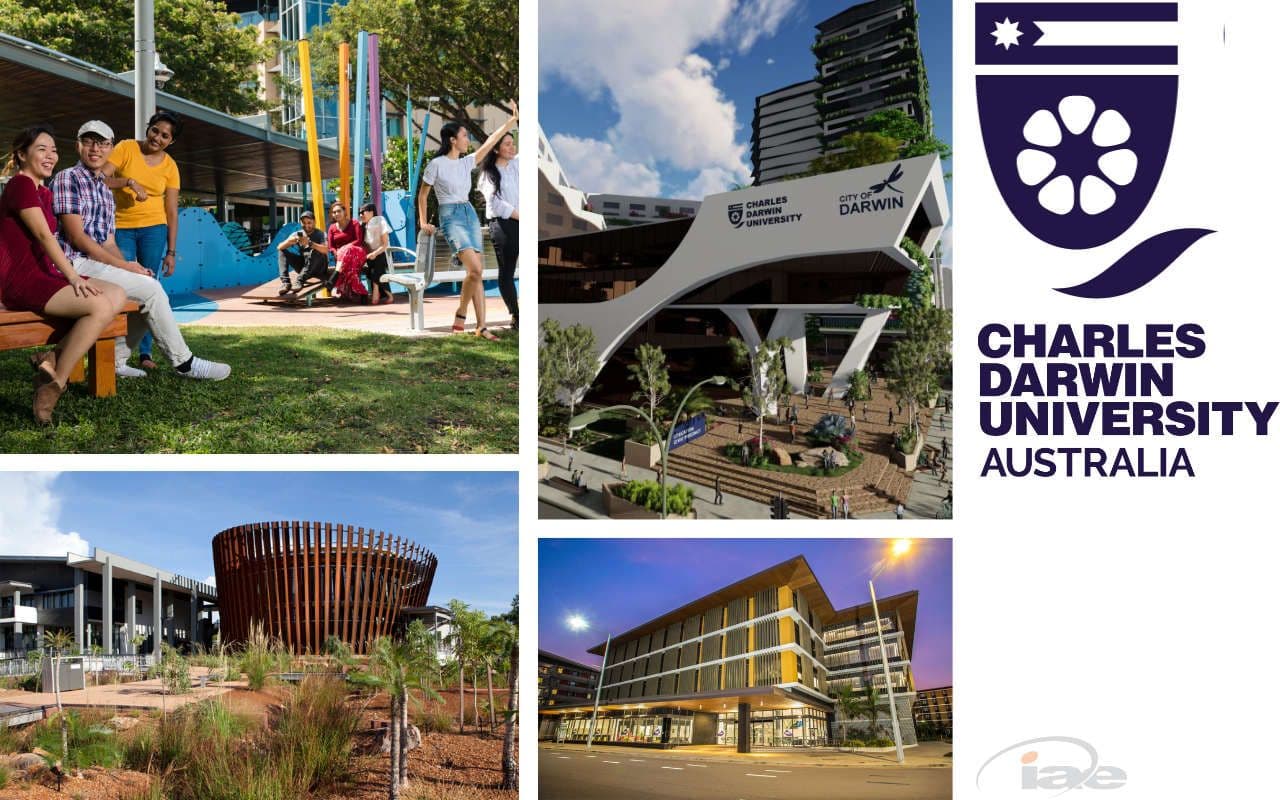 👋 5 Options in 5 Minutes
Get 5 personalized university options from a 5 minute call with us

↓

→
🇦🇺 · 🇺🇸 · 🇨🇦 · 🇬🇧 · 🇳🇿