Top 5 Most Affordable Computer Science Programs in Canada (Undergraduate)
What are the most affordable degrees in Canada for Computer Science prospects? This post unravels the mystery!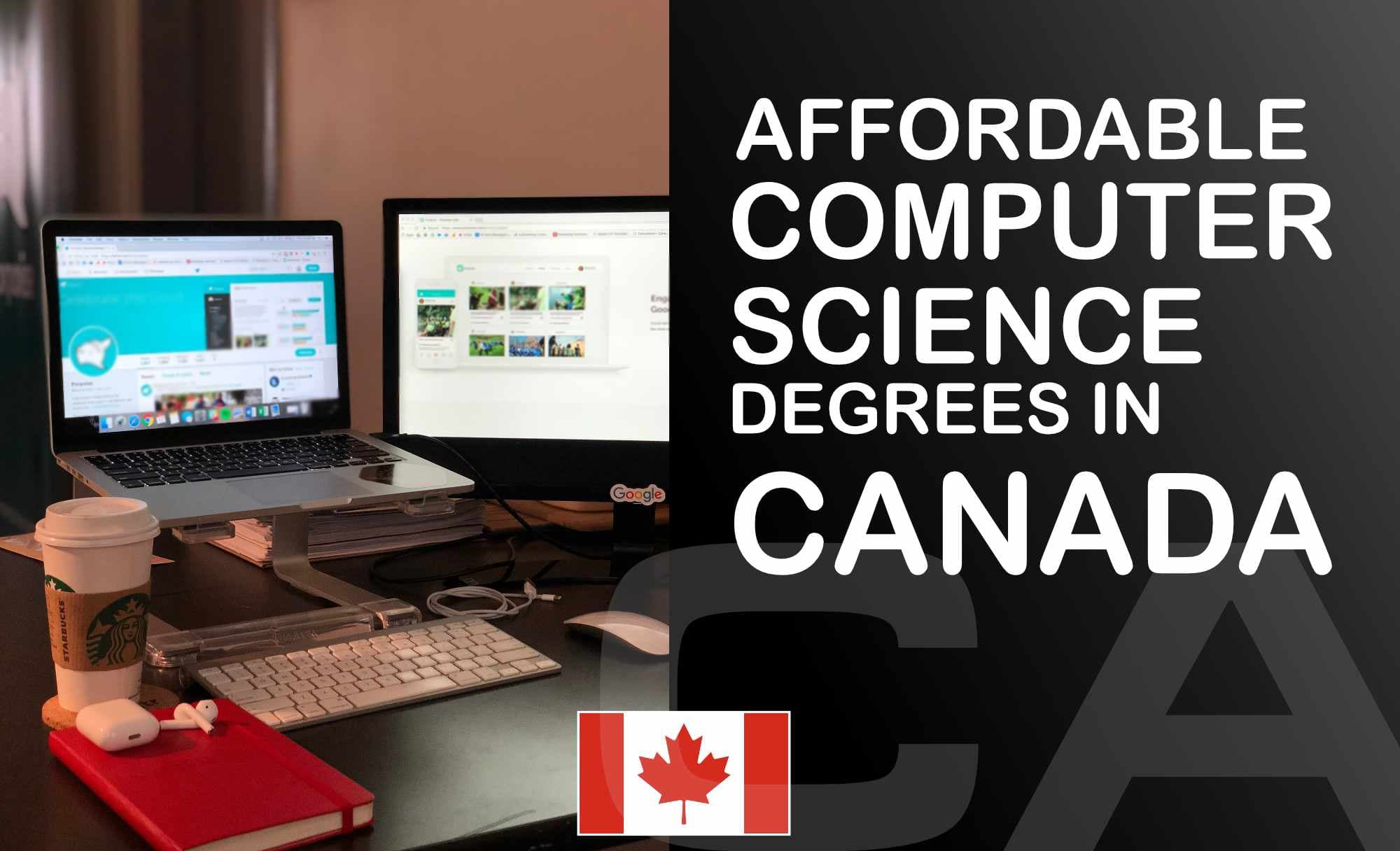 Canada has top notch Computer Science programs in high ranking universities but they can sometimes be unaffordable to the average Nepali family without scholarships, grants and bursaries.
Students regularly ask us where the most affordable computer science degrees are taught in Canada (undergraduate).
The universities in this list boast the best value degrees for you to consider for your undergraduate in Computer Science.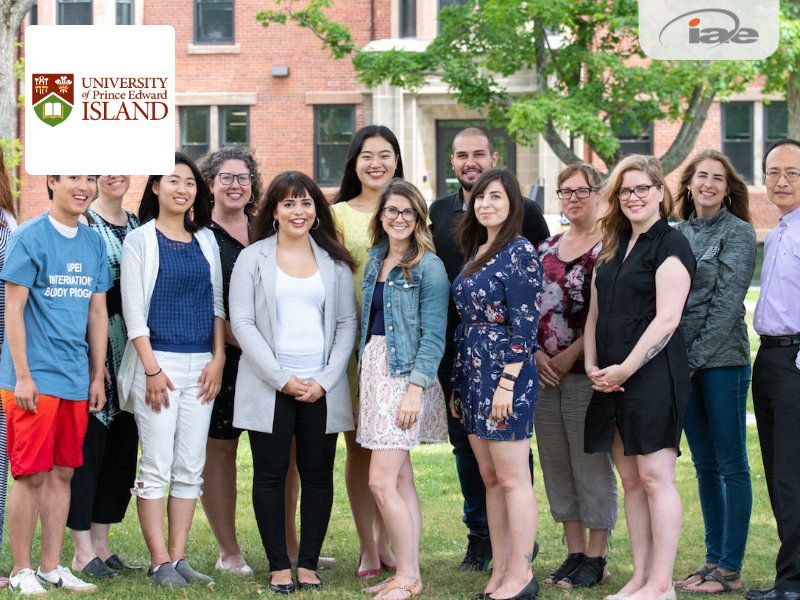 University of Prince Edward Island
Program: Bachelor of Science - Computer Science
Cost: CAD 13,860
Intake: September, January
Location: Charlottetown, Prince Edward Island, Canada
IELTS: 6.5 overall (S & W : 6.5 , L & R: 6.0)
PTE: 58 overall (55 each band)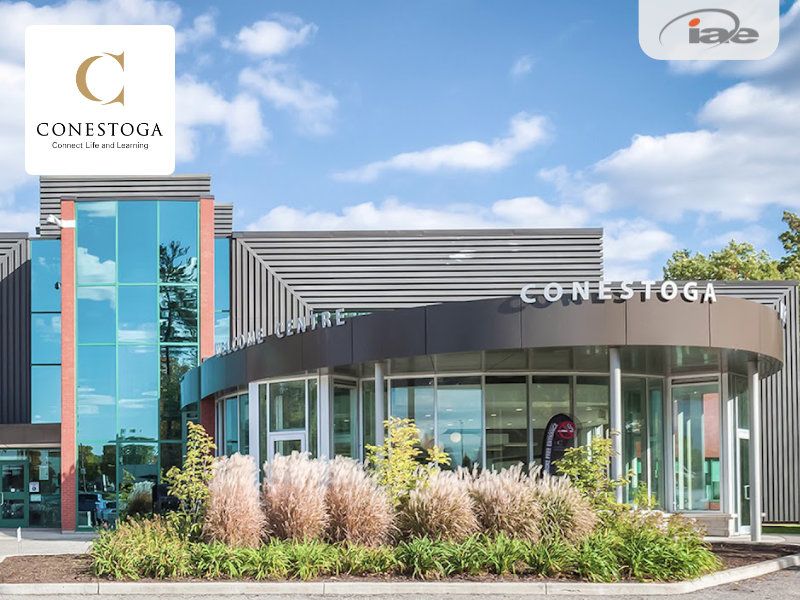 Conestoga College
Program: Bachelor of Computer Science
Cost: CAD 14,750
Intake September
Location: Waterloo, Ontario
IELTS: 6.5 overall (6.0 each band)
PTE: 58 overall (55 each band)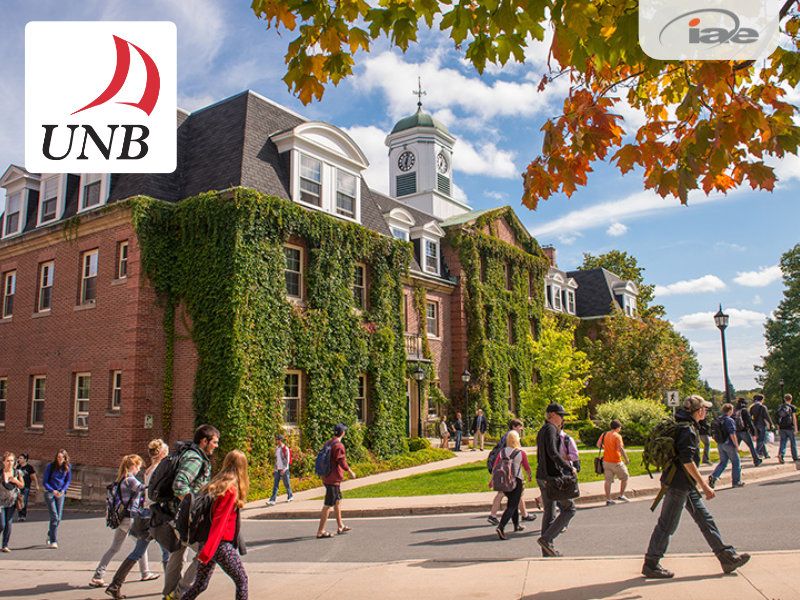 University of New Brunswick
Program: Bachelor of Science - Computer Science
Cost: CAD 17,987
Intake: September, January
Location: Saint John, New Brunswick
IELTS: 6.5 overall (6.0 each band)
PTE: 59 overall (55 each band)
Thompson Rivers University
Program: Bachelor of Computing Science
Cost: CAD 18,354
Intake: January, September
Location: Kamloops, British Columbia
IELTS: 6.5 overall (6.0 each band)
PTE: 58 overall (55 each band)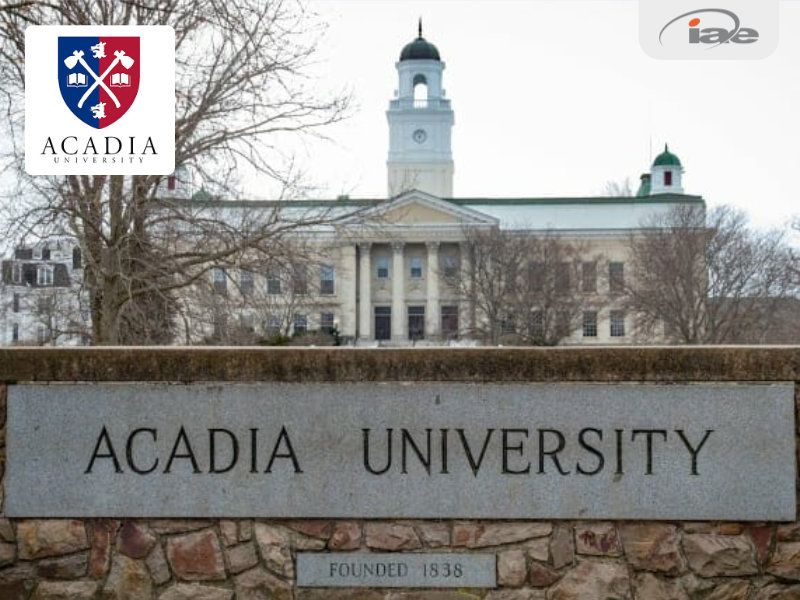 Acadia University
Program: Bachelor of Computer Science
Cost: CAD 18,421
Intake: September 2021, January 2022
Location: Wolfville, Nova Scotia
IELTS: 6.5 overall (6.0 each band)
PTE: 61 overall (60 each band)
📍 iae Global Nepal, Dillibazar (next to Vijaya Memorial School)
🗺 Google map link: g.page/iaenepal
📞 01-4413994, 01-4413998, 01-4413955
📱 WhatsApp/Viber: 9861582601
👋 5 Options in 5 Minutes
Get 5 personalized university options from a 5 minute call with us

↓

→
🇦🇺 · 🇺🇸 · 🇨🇦 · 🇬🇧 · 🇳🇿