🇦🇺 Top 5 most affordable BIT/Bachelors in Computer Science degrees in Australia
A common question asked by many students is how can we find universities in Australia that are affordable & also provide a great educational experience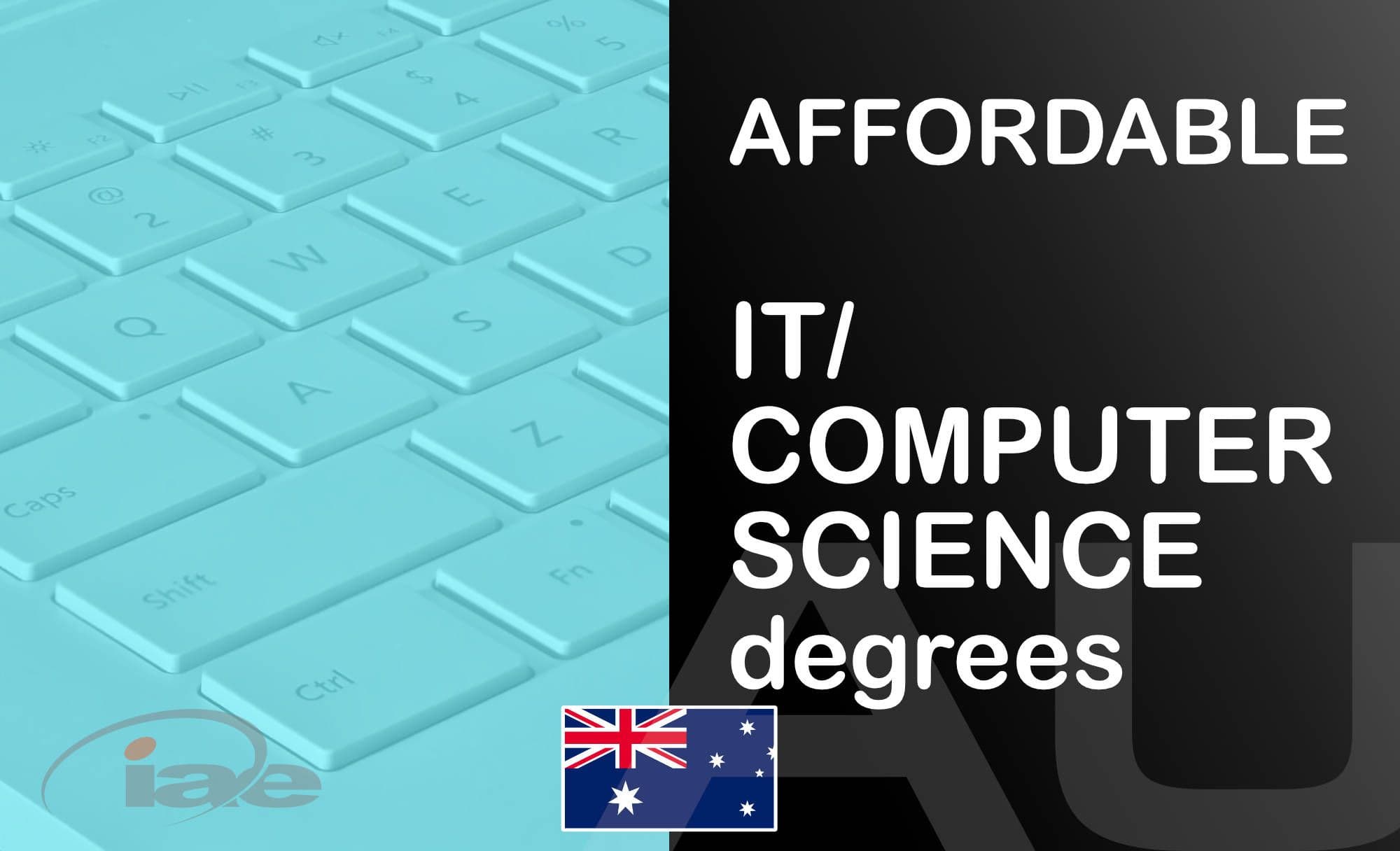 Along with Business/Accounting degrees, IT/Computer Science is one of the most sought after programs for Nepali students going to Australia for their undergraduate (Bachelor's degree) studies.
As a field with some of the highest job demands worldwide, career progression opportunities and even migration prospects, the field if IT/Computer Science is naturally very attractive to students from Nepal.
A common question asked by many students is how can we find the universities that are affordable and also provide a great educational experience.
Bachelors in IT/Computers पढ्न low fee भएको university कुन कुन हो?
The below list has been readied by education planners and counsellors at iae Nepal to pick out the most affordable ones!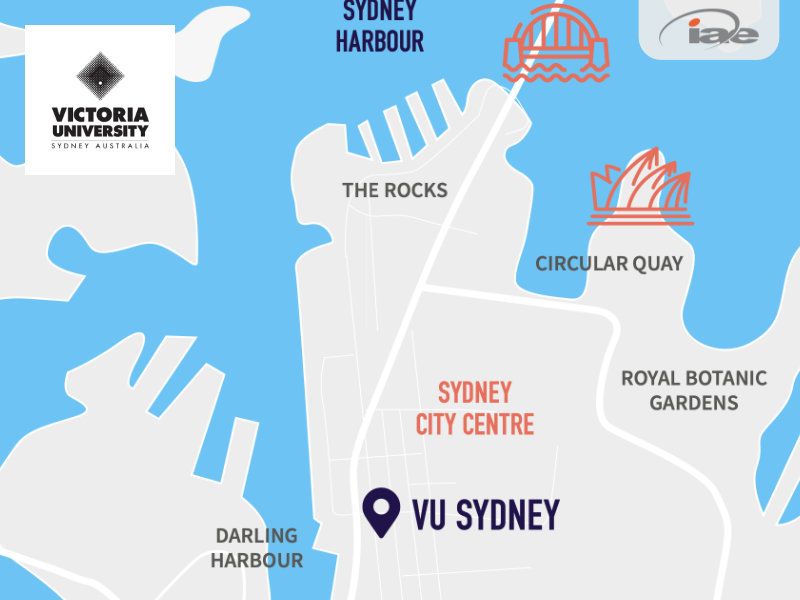 Victoria University Sydney
Intakes: February, May, August, October & November
Fees: 22,660 AUD per year
Location: Sydney
IELTS: 6.0 overall (6.0 each band)
PTE: 50 overall (50 each band)
Scholarship: YES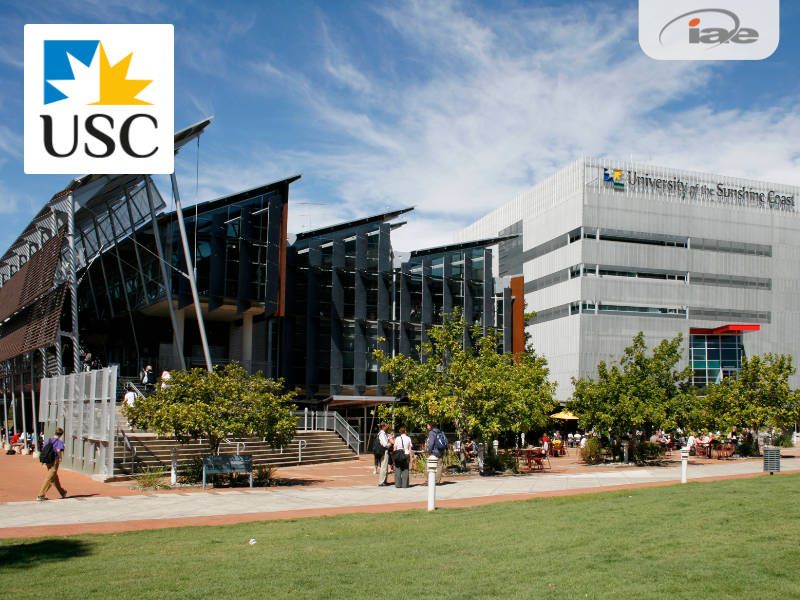 University of Sunshine Coast
Intake: February, July
Fees: 24,400 AUD per year
Location: Sunshine Coast & Moreton Bay (Queensland)
IELTS: 6.0 overall (5.5 each band)
PTE: 50 overall (50 each band)
Scholarship: YES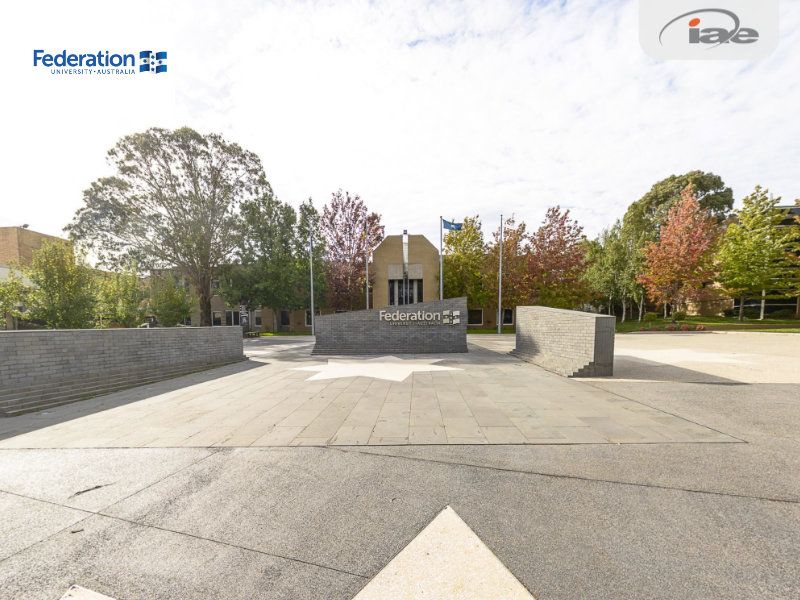 Federation University
Intake: February, July
Cost: 24,700 AUD per year
Location: Ballarat - Mt Helen, Berwick, Brisbane, Gippsland
IELTS: 6.0 overall (5.5 each band)
PTE: 50 overall
Scholarship: YES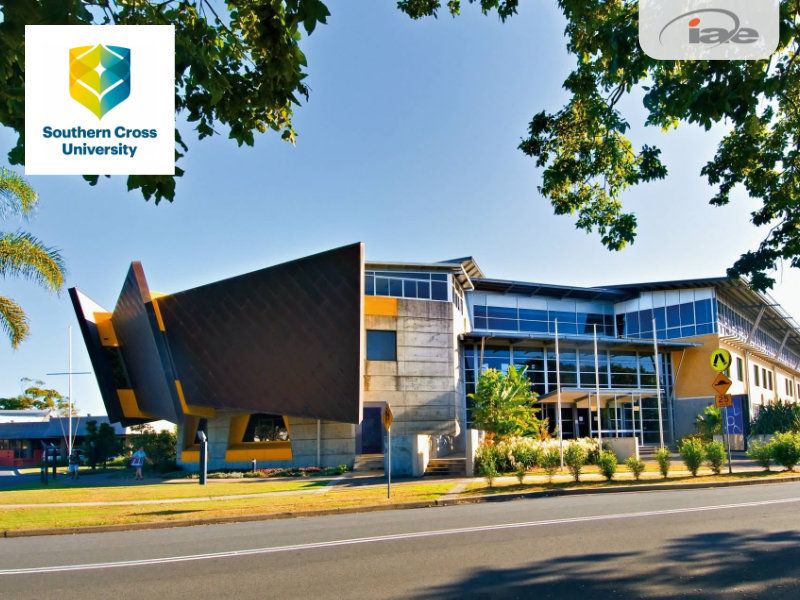 Southern Cross University
Intake: February, June, October
Cost: 29,600 AUD per year
Location: Sydney, Melbourne, Perth, Gold Coast
IELTS: 6.0 overall (5.5 each band)
PTE: 50 overall (50 each band)
Scholarship: YES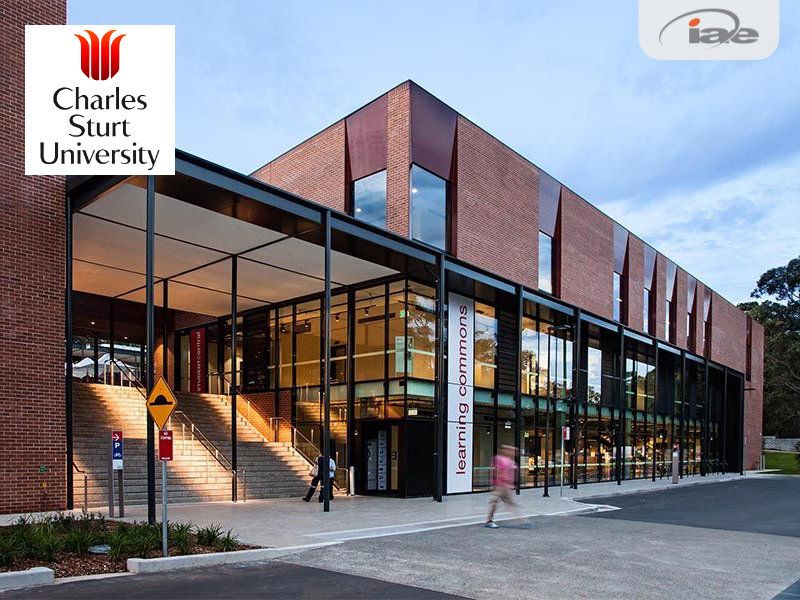 Charles Sturt University
Intake: February & July
Cost: 29,696 AUD per year
Location: Port Macquarie
IELTS: 6.0 overall (5.5 each band)
PTE: 46 overall
Scholarship: YES
📍 iae Global Nepal, Dillibazar (next to Vijaya Memorial School)
🗺 Google map link: g.page/iaenepal
📞 01-4413994, 01-4413998, 01-4413955
📱 WhatsApp/Viber: 9861582601
👋 5 Options in 5 Minutes
Get 5 personalized university options from a 5 minute call with us

↓

→
🇦🇺 · 🇺🇸 · 🇨🇦 · 🇬🇧 · 🇳🇿