Popular courses for PCL Nursing graduates to study in Australia
Great options for PCL Nursing students who want to study in Australia - low IELTS/low PTE options available!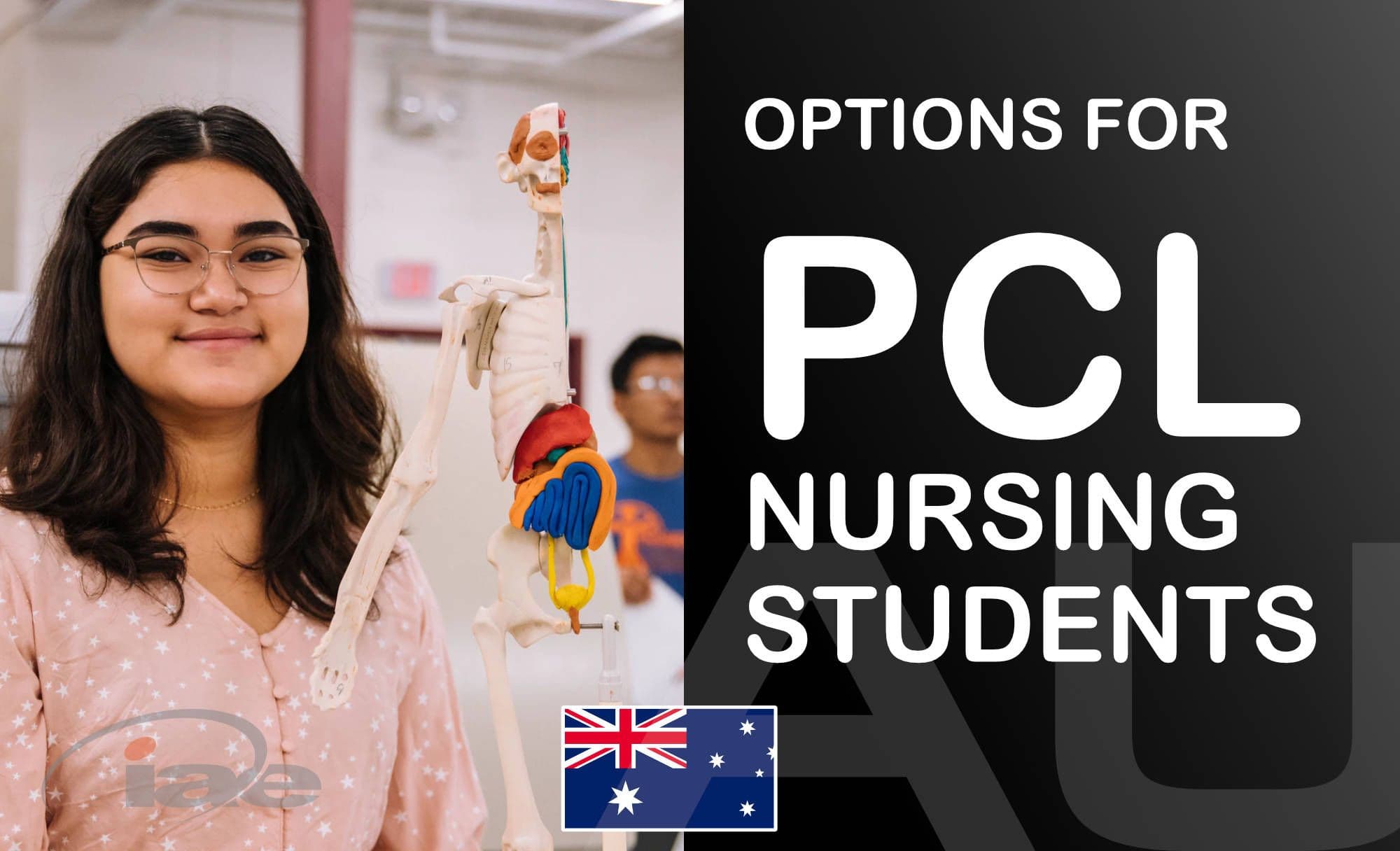 Are you about to finish or have you completed you PCL in Nursing in Nepal? If you are considering Australia for your higher education, start by knowing your study options.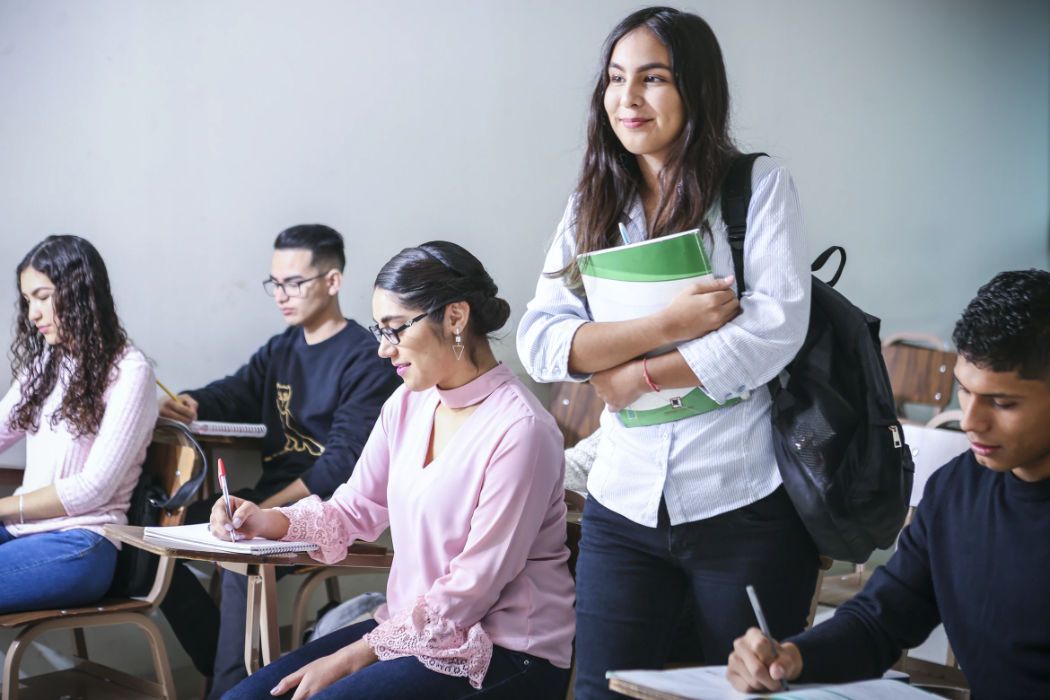 If your English language competence level is IELTS 7.0 (or PTE equivalent), you will qualify to start a Bachelor's in Nursing degree without any pathway courses or otherwise.
If you do not want to enrol directly into Bachelor's of Nursing for any reason, you are able to enrol into any one of the below courses. The IELTS/PTE requirements for below courses is generally lower, if that has been a problem for you.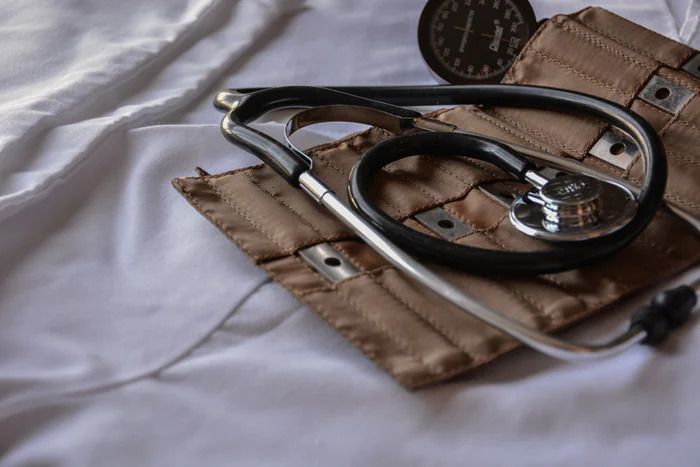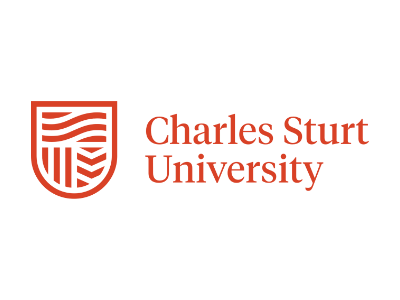 Bachelor/Diploma of Public Health
Bachelor/Diploma of Social work
Bachelor/Diploma of Health Services Management
Bachelor/Diploma of Excersie and Sports Sciences
Bachelor/Diploma of Exercise Science & Rehabilitation
Bachelor/Diploma of Nutrition Science
Bachelor/Diploma of Science (Chiropractic)
Bachelor/Diploma of Clinical Exercise Physiology
Bachelor/Diploma of Social Science (Ageing and Disability)
Bachelor of Medical Laboratory Science
Bachelor of Food Science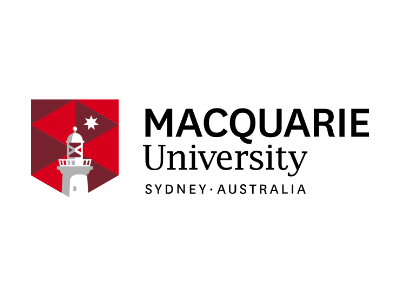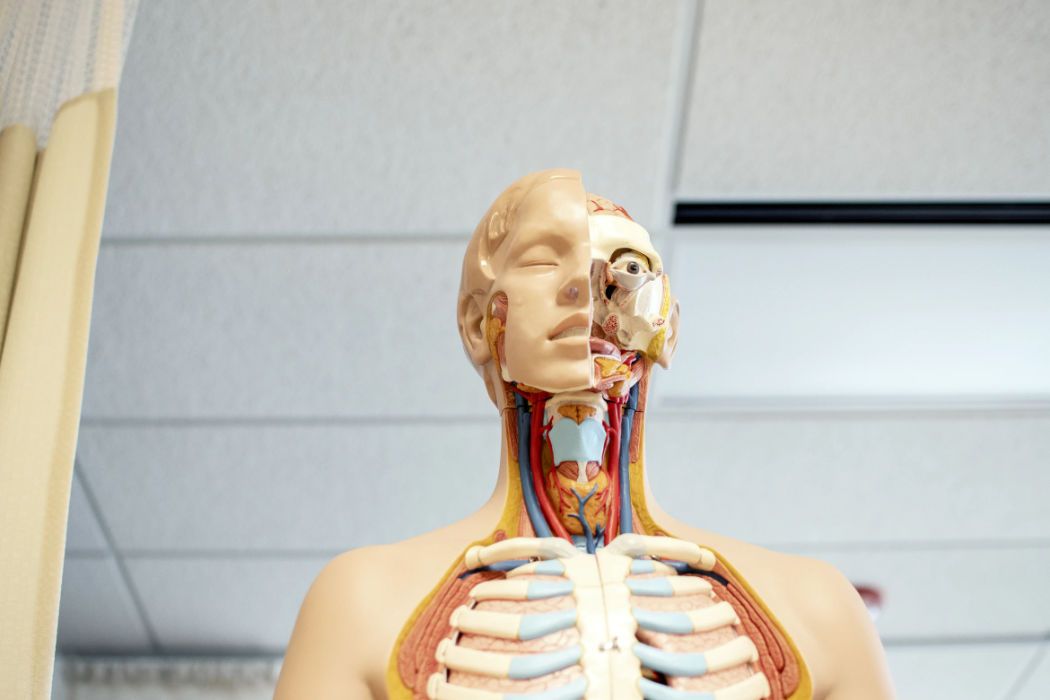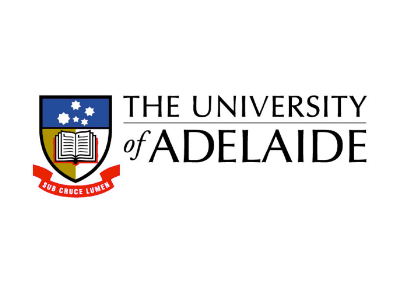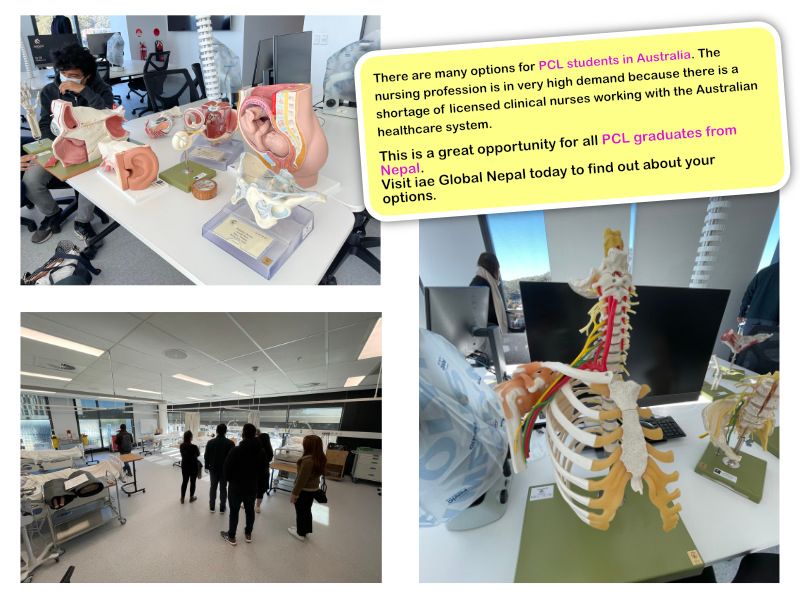 There are many options for PCL students to study in Australia. More importantly, there are strong career and permanent residency (PR) prospects for licensed clinical nurses to live and work in Australia. 🩺
To learn about the best option for you, visit iae Global Nepal (Dillibazar) today!
📍 iae Global Nepal, Dillibazar (next to Vijaya Memorial School)
🗺 Google map link: g.page/iaenepal
📞 01-4413994, 01-4413998, 01-4413955
📱 WhatsApp/Viber: 9861582601
👋 5 Options in 5 Minutes
Get 5 personalized university options from a 5 minute call with us

↓

→
🇦🇺 · 🇺🇸 · 🇨🇦 · 🇬🇧 · 🇳🇿