👾 Career choices & opportunities in Computer Science / Information Technology
Demand for programmers, systems architects, AI and machine learning experts, information security professionals etc. has been relentlessly growing. This growth is experienced in most job markets in the world, including Nepal.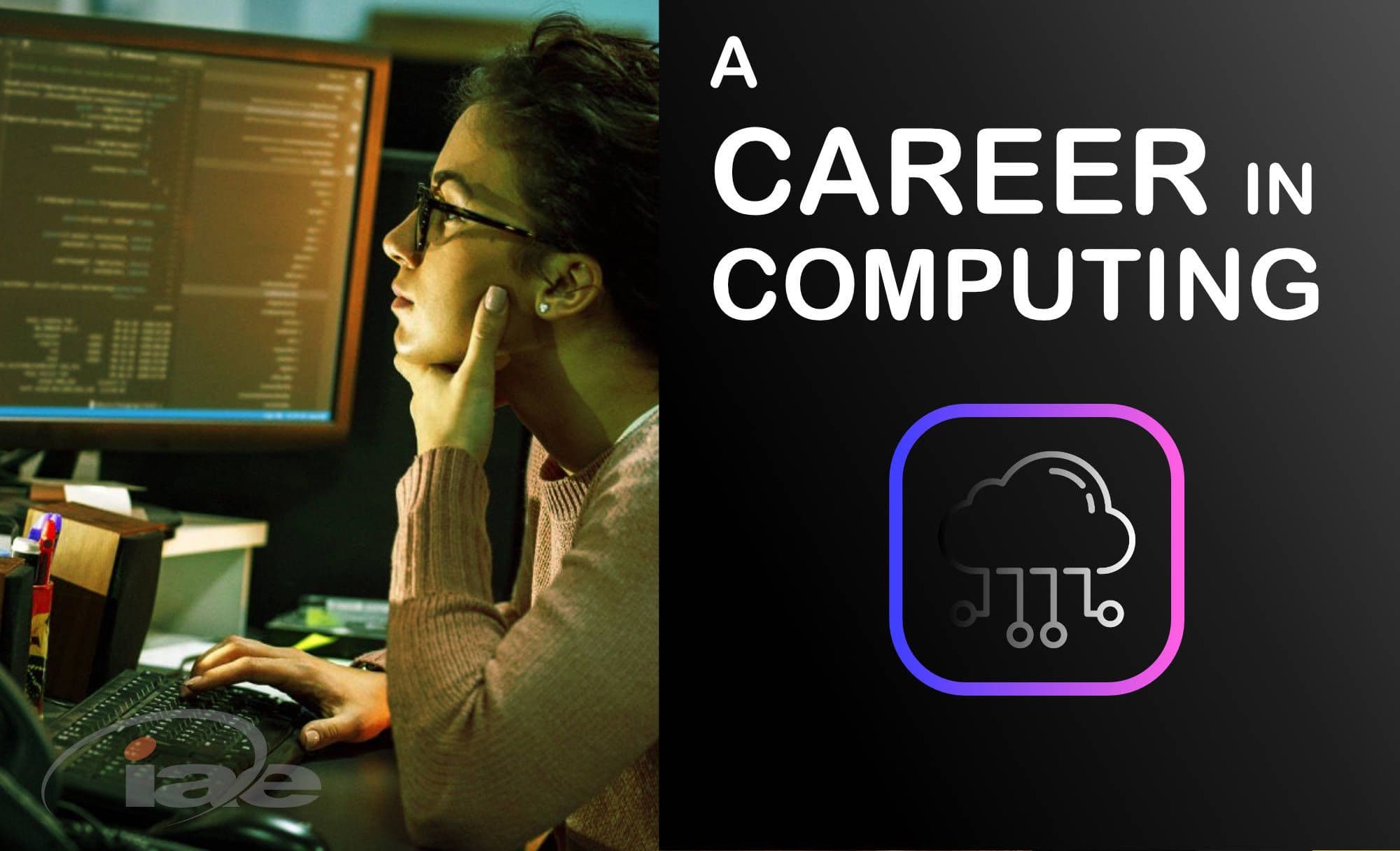 👩‍💻 As a field of study, Computer Science has been leading in popularity by a staggering margin, in recent years.
The avalanche of interest in tech are can partially be contributed to:
very attractive graduate employment opportunities with above average paychecks
career growth prospects to the horizon and beyond
entrepreneurial pathways for the business minded world-changers
fast moving, highly rewarding academia
Demand for programmers, systems architects, AI and machine learning experts, information security professionals etc. has been relentlessly growing. This growth is experienced in most job markets in the world, including Nepal.
As you enter a degree to obtain qualifications within this field, it helps to know what career prospects there are in the offing.
The education planning and career guidance team at iae Nepal has collated this helpful list of 'directions' your CS career can head to. Anyway you look at it, this list is a very attractive proposition indeed!
So what can you do with a CS/IT/Info-Sec degree?
Games Programmer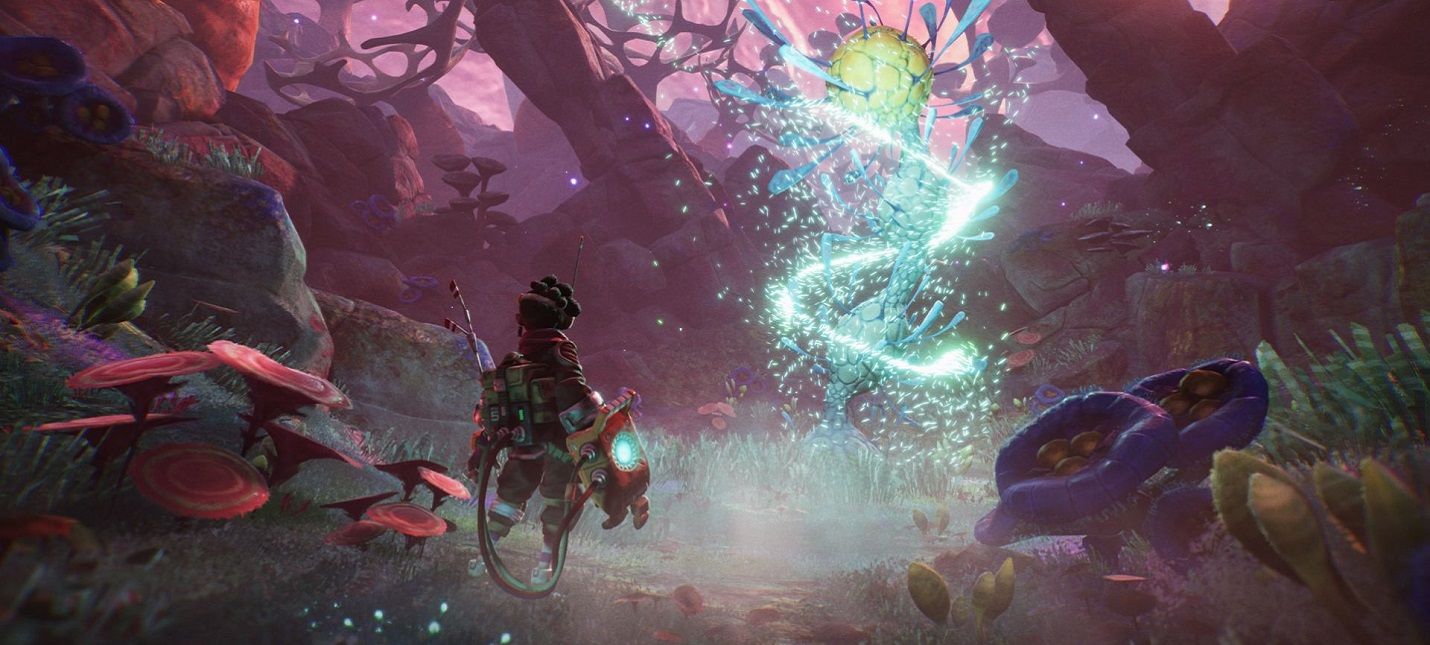 Games industry is one of the biggest industries in the world. As a component of the entertainment industry, it is up there with movies and television and rapidly expanding influence. We have examples of video game titles today that have out-earned some of the biggest block-busters in history.
The work invovled is varied, interesting and quite often challenging too. Depending on your skills and interest, you can focus on one or more of these areas:
Graphics programming and digital art
Artificial Intelligence
Networks and multiplayer, low latency programming
Game economy, player engagement and gameplay design
Systems level engineering for multiple platforms
Distributed computing
Highly concurrent, synchronous gameplay design
Large scale graphics
Systems, latency and concurrency optimizations
... and more!
Information Security expert


Where there are users, there is data and where there is data, there is the need for information security.
Data is known as the new 'oil'. Equally importantly, user privacy is a matter of grave legal concern. Most industries that deal with user data, such as education, health, government, finance, even casual gaming, need to keep their systems, data and dataflow secure.
As an info-sec expert, you will be chin-deep in creative programming as you navigate and secure the complex world of network topology that connects computers, stores data and creates value.
Artificial Intelligence engineer

Although thrown around lightly, AI is a very academic, highly experimental component of engineering that greatly rewards out of the box thinkers and those that love pushing the envelope of what is possible in the confluence of man and machine.
AI is used everywhere, from search to gaming, autonomous vehicles, fitness trackers and even in the easy to use facial recognition feature that unlocks our phones.
If you love a challenge, you will find a lifelong obsession with AI not only engaging but extremely rewarding too (personally as well as financially).
Big Data and Machine Learning expert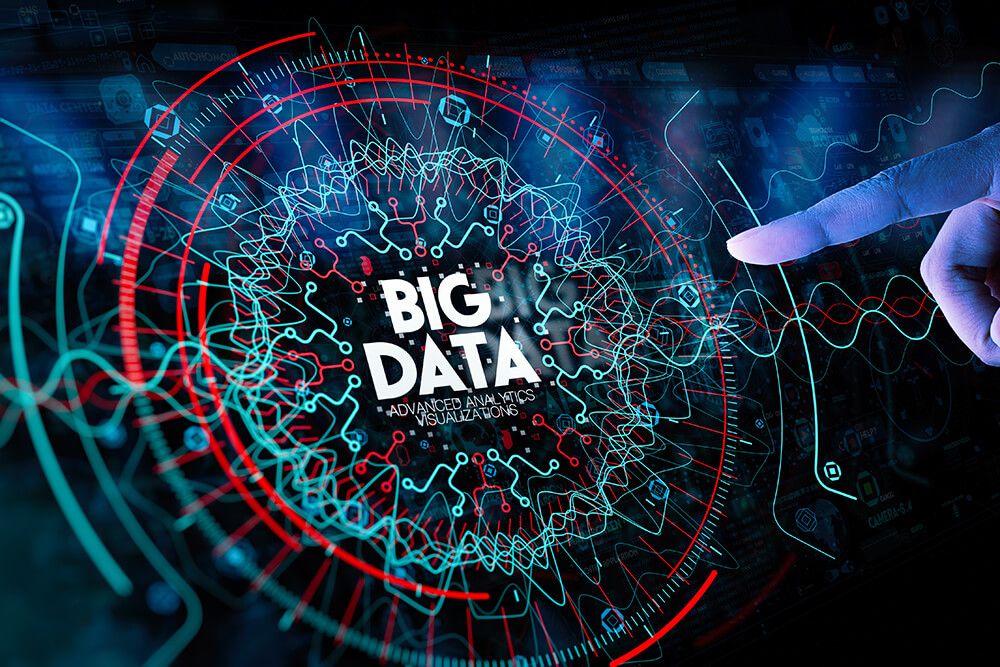 All digital human activity generates an inordinate amount of data. At the sametime, we have been continously digitising as much as possible of human knowledge and information during the better part of the last 20-30 years. The accumulation of data has gone off the roof as internet adoption increases on a global level.
Using this scale of data and training algorithms to make sense of it is a job that has commanded high growth in demand. You will have to love mathematics, algorithms and puzzles. There's not a moment to spare because literally no one knows what you will find.
Will you take on this challenge? As they rightly say, data is the new oil. Who will sell the spade to dig?
Systems Engineer
If you want to be universally needed, become a systems engineer. These sharp minded engineers understand and are adept architects of systems that outlast growth and withstand scale. They are needed everywhere, in every industry that wishes to harness the power of computing (which is almost any industry on earth).
They exist as an umbrella that covers everything from engineering to business because in the end, they create the pipeline that creates products.
Web Applications Developer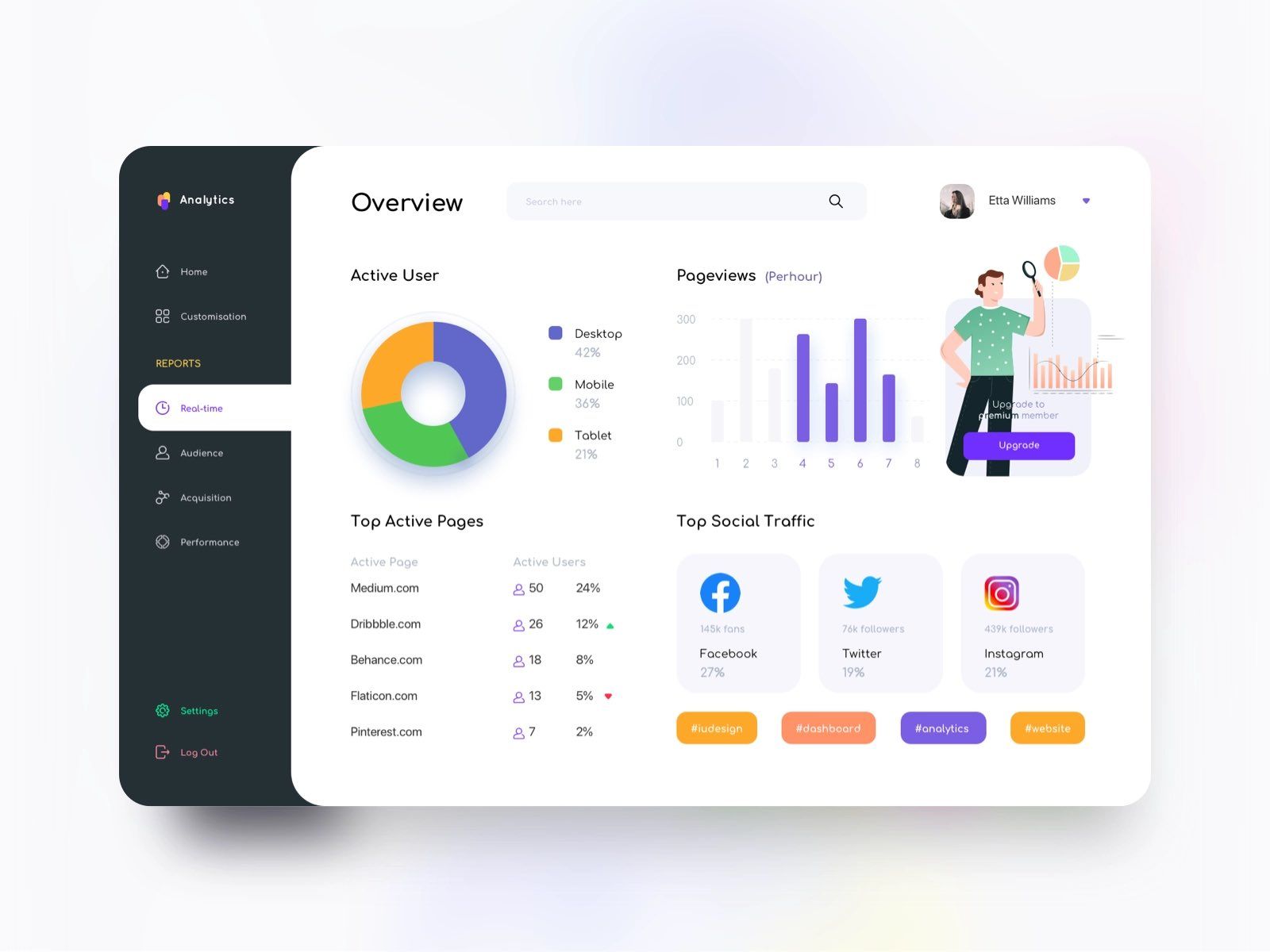 As a skill, web app development has to be one of the most versatile skill for someone to pick up. Due to the scale of deployment that is offered by a connected web of computers, a web app developer can create systems and apps for just about any industry under the sun AND put it in the hands of the highest number of users.
From startups to governments, web application development has become core IT activity and the demand for backend, front end or full stack devs in this domain command high salaries, are constantly in demand and end up finding very rewarding careers indeed!
Mobile Applications Developer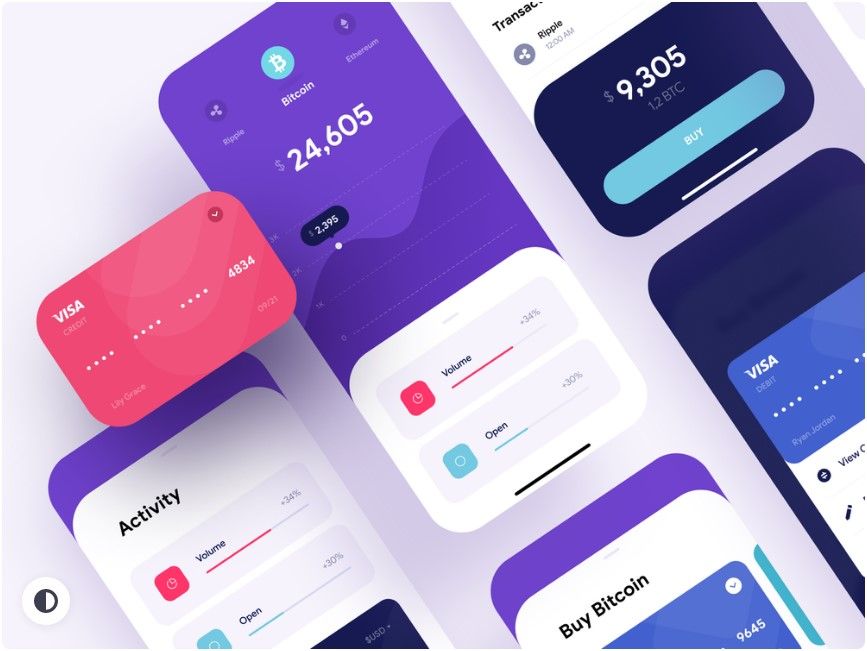 Whether you love the open web stack or you are a wizard with native tools and langauges, if you develop for the mobile hardware, you are never out of a job. Mobile applications are built to live with users for many hours each day. They get used so much and therein companies find endless business opportunities. And guess who they look for, to make their entrepreneurial dreams come true? Yes, a mobile application developer!
Cloud Computing and Deployment Engineer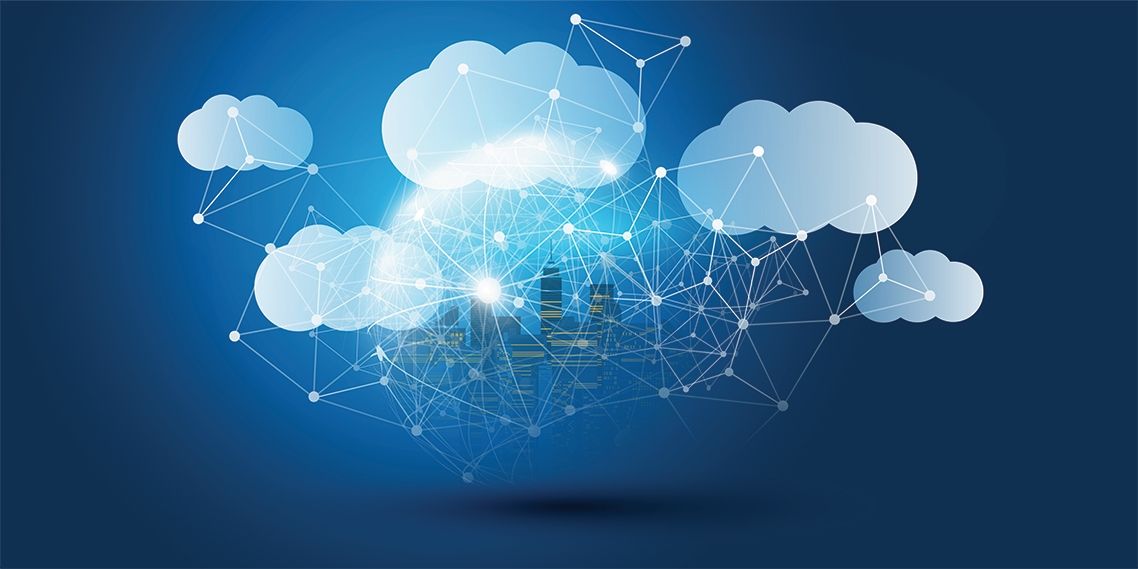 In this day, with a sufficiently reliable internet connection, you can buy one of the cheapest phones in the markets and within minutes hop on and play a cutting edge game with bleeding edge graphics and tech, with seamless performance. This magic is brought to you by computing in the cloud.
More and more applications we use plus the lion's share of our data live on the cloud these days. Some of the biggest companies in the world make their fortune running cloud services and storage.
Every company that uses an internet connected application needs an expert in deployment and out of premise computing. If you pick this field out to gain expertise in, better forget about looking for a job because jobs will come looking for you!
Finally, ACADEMIA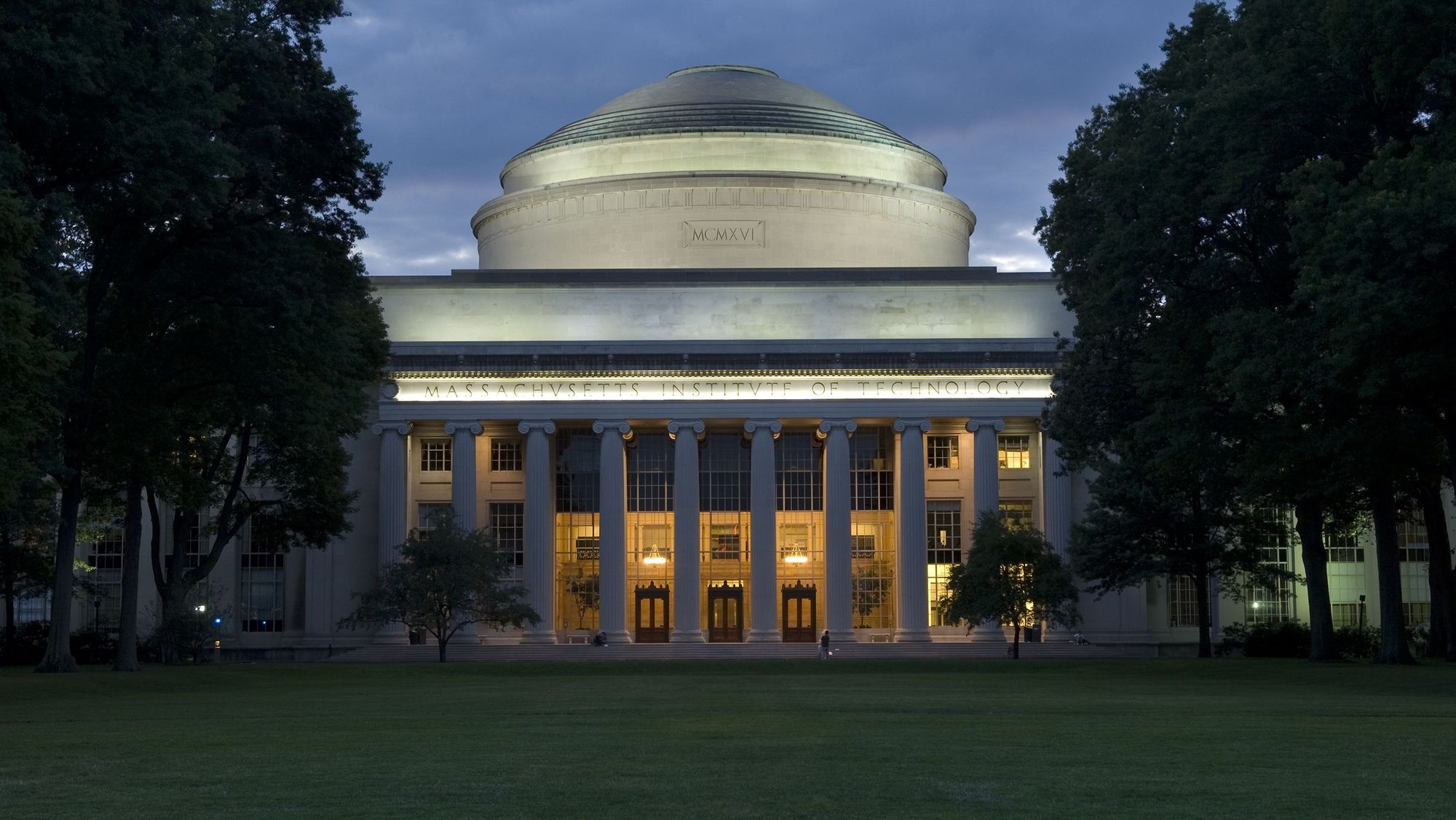 Computer scientist or computer science researcher
Research and development (R&D) scientist
All the technological breakthroughs that we continue to enjoy day in and out have been made possible by curious minds, tinkerers and methodical scientists that tirelessly research and develop these technologies in the first place.
In academia, you get to push the boundaries, make things better, engage with some of the best minds in the world and maybe even inject a bit of your own tech philosophy into the general consciousness of populace at large.
If you are a student in Nepal that has an interest in the field of technology, visit iae Global Nepal, Dillibazar today. We have formed long-term partnerships with some of the widest range of education providers that will put you on your path to IT greatness.
You application process starts with a chat with us!
📍 iae Global Nepal, Dillibazar (next to Vijaya Memorial School)
🗺 Google map link: g.page/iaenepal
📞 01-4413994, 01-4413998, 01-4413955
📱 WhatsApp/Viber: 9861582601
👋 5 Options in 5 Minutes
Get 5 personalized university options from a 5 minute call with us

↓

→
🇦🇺 · 🇺🇸 · 🇨🇦 · 🇬🇧 · 🇳🇿